ABOUT THE BRAND
My name is Daniela, and in 2015, I created the womenswear fashion brand Daniela Salazar, which is located and producing in Berlin. The clothes I create embody my mixed inspirations and cultures and blend simple shapes, clear cuts with an extra twist and a colourful palette used for uni-coloured pieces. They are a combination of the laid-back and colourful attitude from my Latin-American roots and the practical European minimalism, from the cities I have lived in.
It is all about designing modern looks with a feminine feeling, while keeping standards high with mindfully sourced and locally produced pieces and by working with sustainable fabrics.
I want the brand to represent a positive view on fashion by communicating about the creative and production process and developing the ecologic and sustainable idea with transparency through the years. That means sharing the hard work and enthusiasm behind every piece created for you.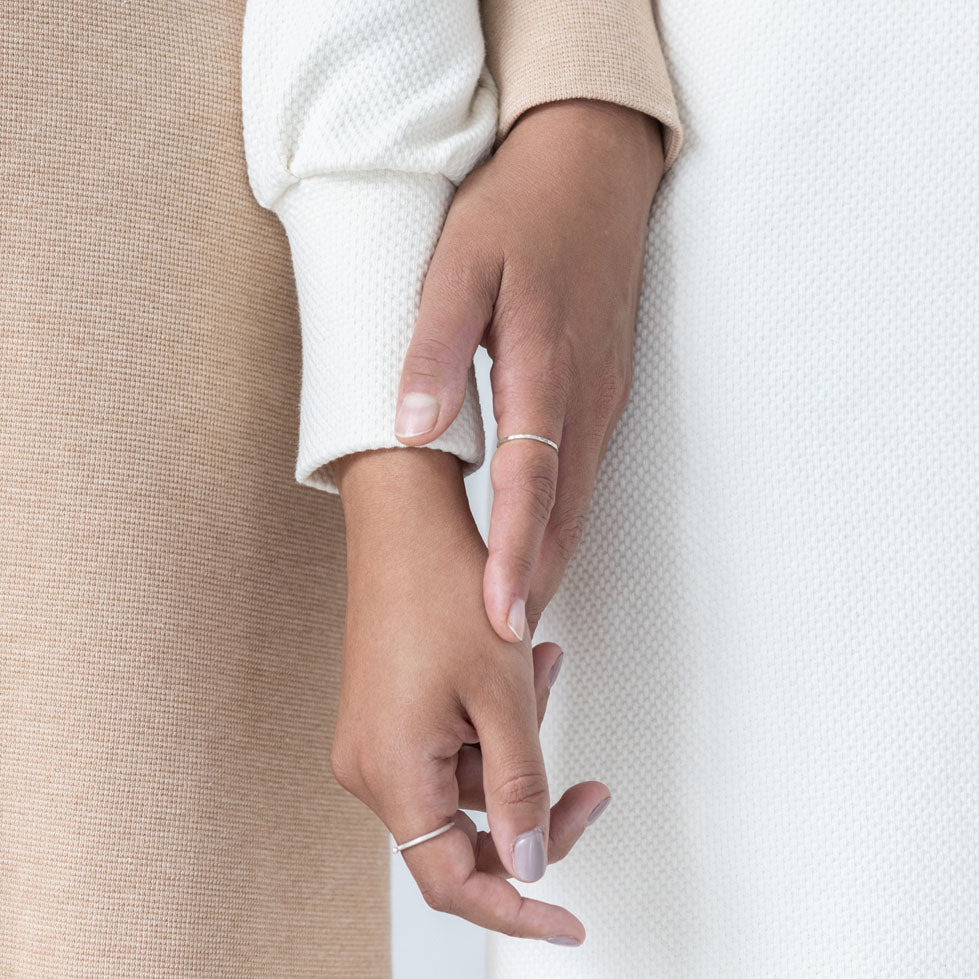 The brand uses ecologic and deadstock fabrics from European suppliers and is socially conscious, as all the design and production is made in Berlin, Germany, so that the whole process can be easily controlled. Just small collections are developed, to focus on quality and not quantity and communicating about the creative and production process.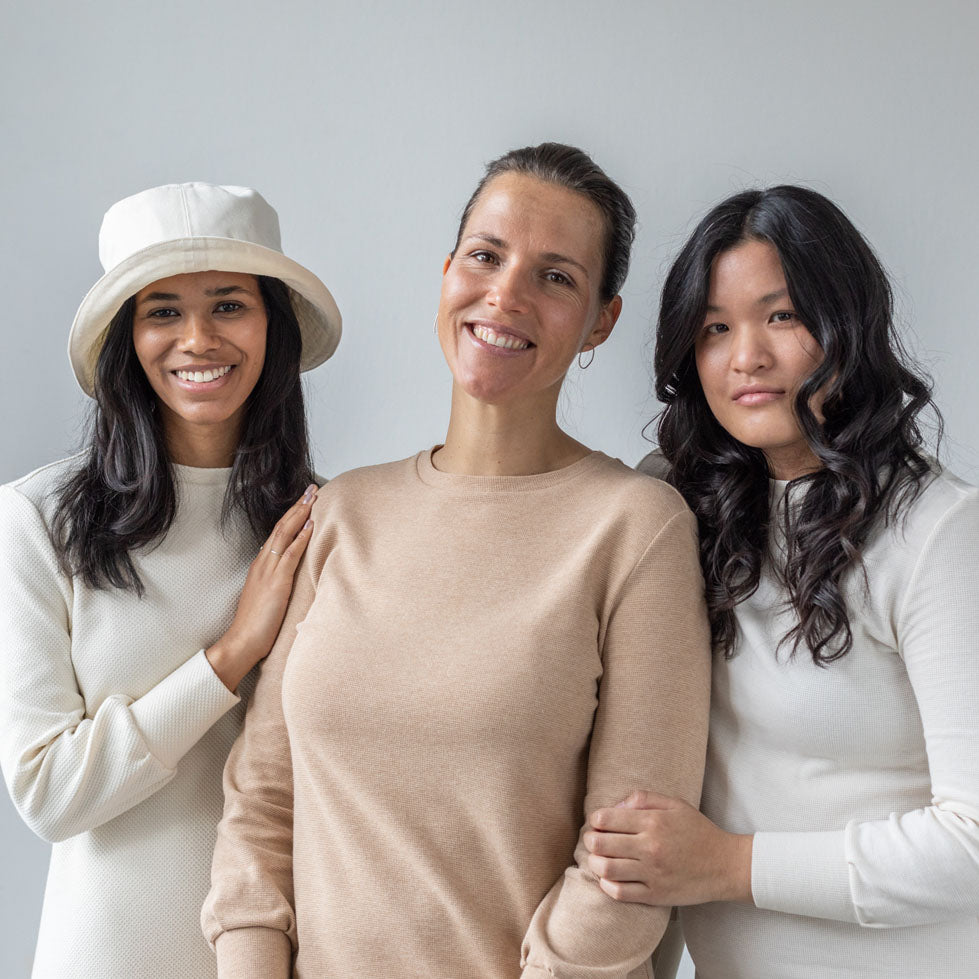 The philosophy is to create beautiful and comfortable pieces with a smile effect and that you just cannot stop wearing. They are clothes that are thought to last, not only because of their materials, but also their style.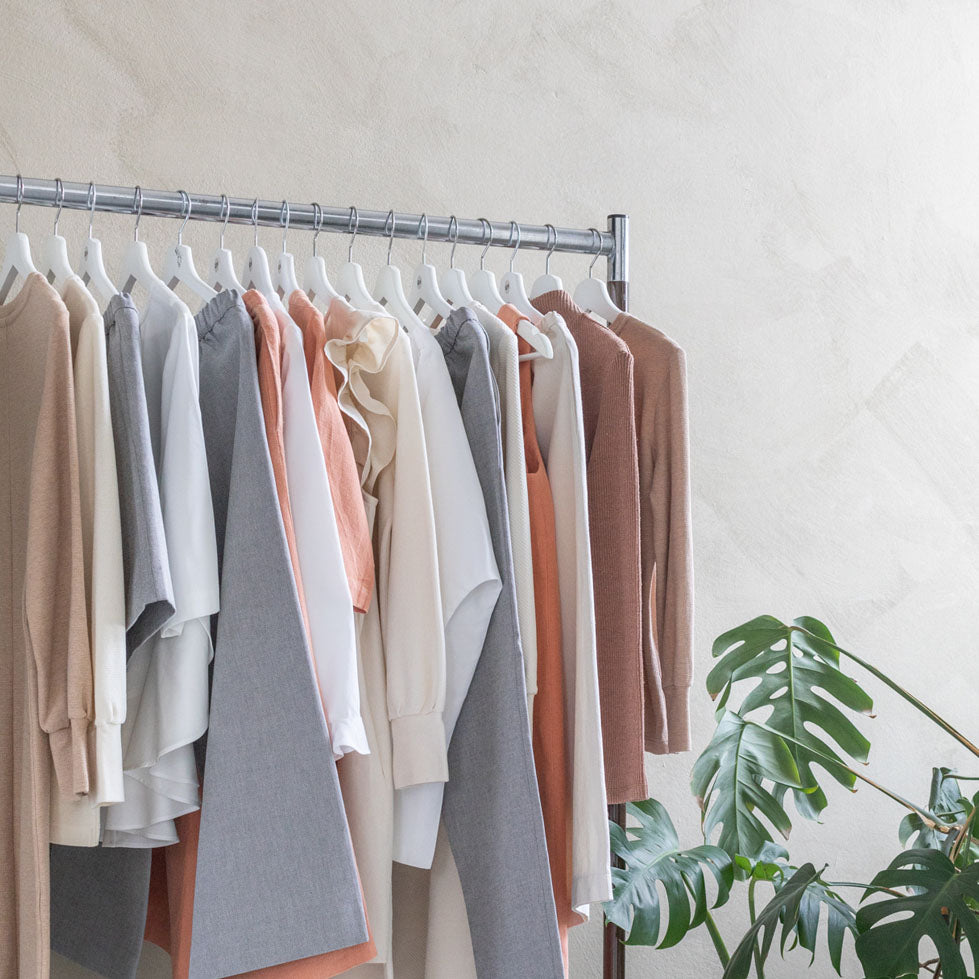 I want to contribute to the creation of fewer and better studied collections, to obtain pieces that make a fuller better life. I want you to feel the passion beneath my products and the brand, to show you the story behind so we can appreciate together the hard work put into what we wear.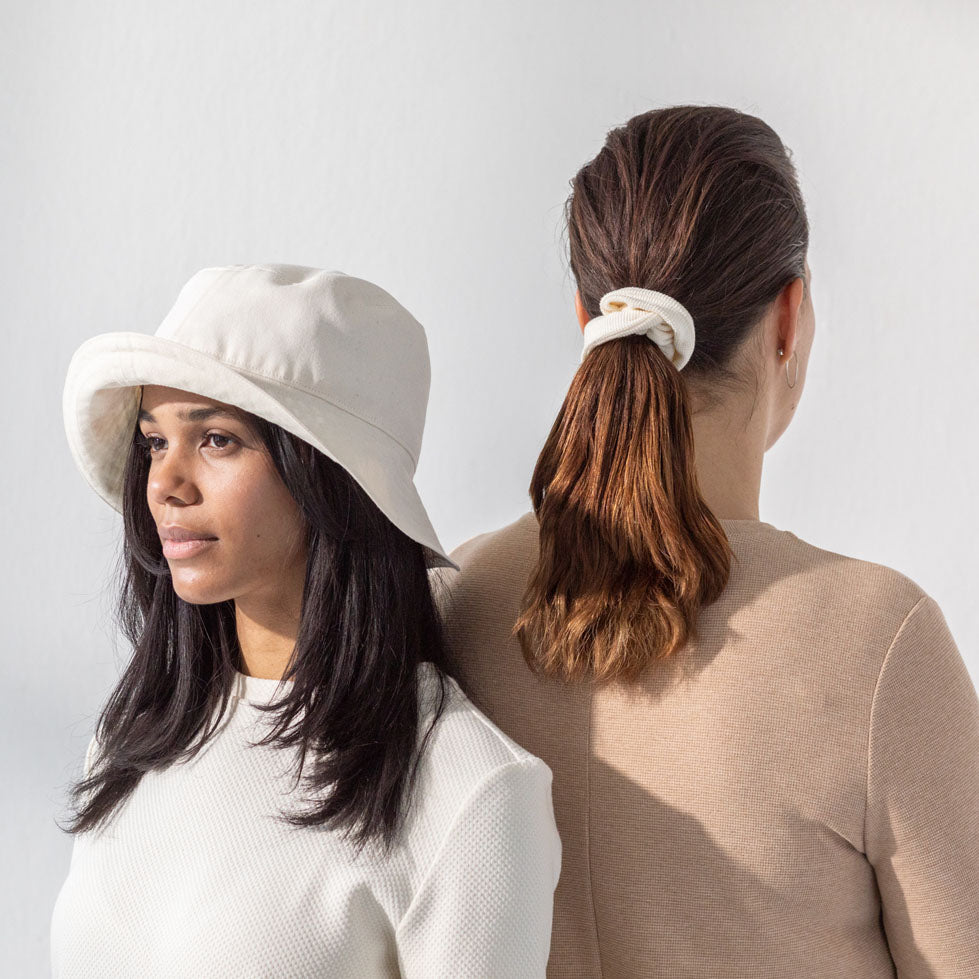 Brand vision
Bringing a slow mindset, sustainability and minimalism to every level of the brand.
Simplifying and creating a smaller offer will help me to focus and eliminate unnecessary products.
Creating a mindset on true sustainability and slowing down that will help me to stop or reduce the need to create new things every new season.
Focusing on giving back and creating a more purpose-driven business.

Modern style with PURPOSE
Helping you on your slow life journey and a more thoughtful wardrobe.