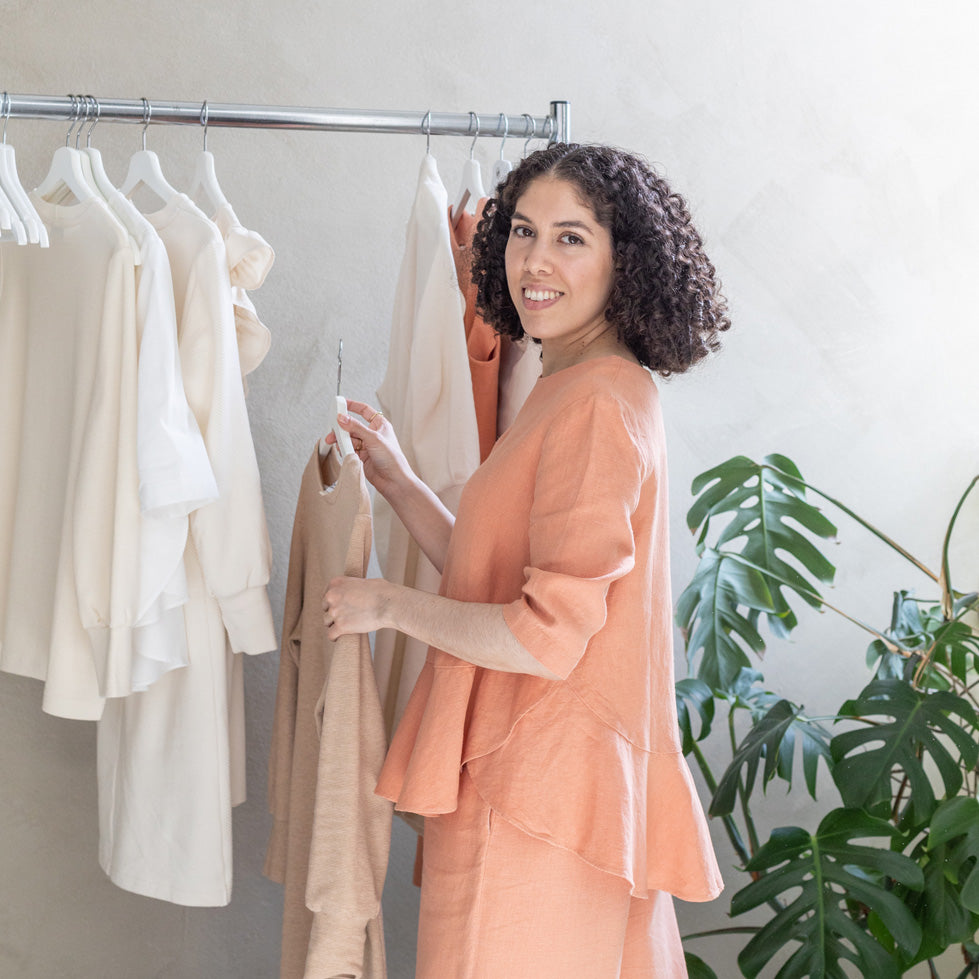 Hello, I'm Daniela!
Designing clothing thought to last and mixing beauty and craftmanship that will never go out of style is my passion. Adopting a more sustainable practice, each product is manufactured Made-to-order by me once you place an order. As a slow fashion brand, I will only produce what you really want, and at the same time it lets me focus on quality and not quantity.
More about me
Brand values
Behind everything I create are these key values...
Slow

Creating a mindset on slowing down that helps me to stop or reduce the need to create new things every new season.

Natural fibers

Using only quality natural fibers or deadstock fabrics that are kind to the environment. Like organic cotton and hemp.

Made-to-order

Each new product is manufactured once you place an order. This helps to avoid excess inventory and adopt a more sustainable practice.

Vegan

If you believe in fashion without animal victims, you'll love that no animal materials are used in the production of the garments.
What clients are saying
High quality and comfortable pants as I expected!

- Hanna

The Scrunchies were incredibly beautiful and lovingly packaged, they are of high quality and feel great! Thank you very much!

- Amira

Wonderful and high quality product - thank you very much Daniela!

- Clara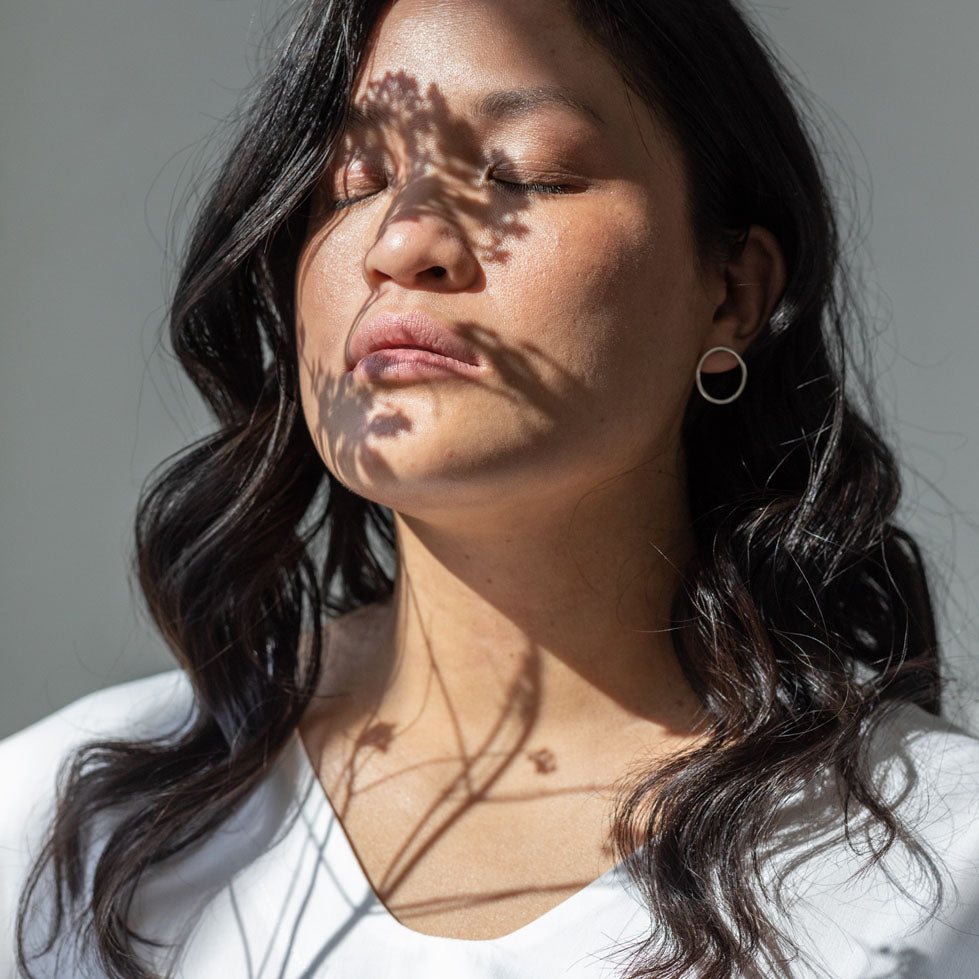 Thoughtful style
Guided by the desire to create the perfect eco-friendly wardrobe essentials to make you feel, look and do good. Using only materials that are kind to the environment. That way it's good for you and the planet.
All designed and handmade in Berlin, and delivered conveniently to your home in an eco-friendly packaging filled with love.
Learn more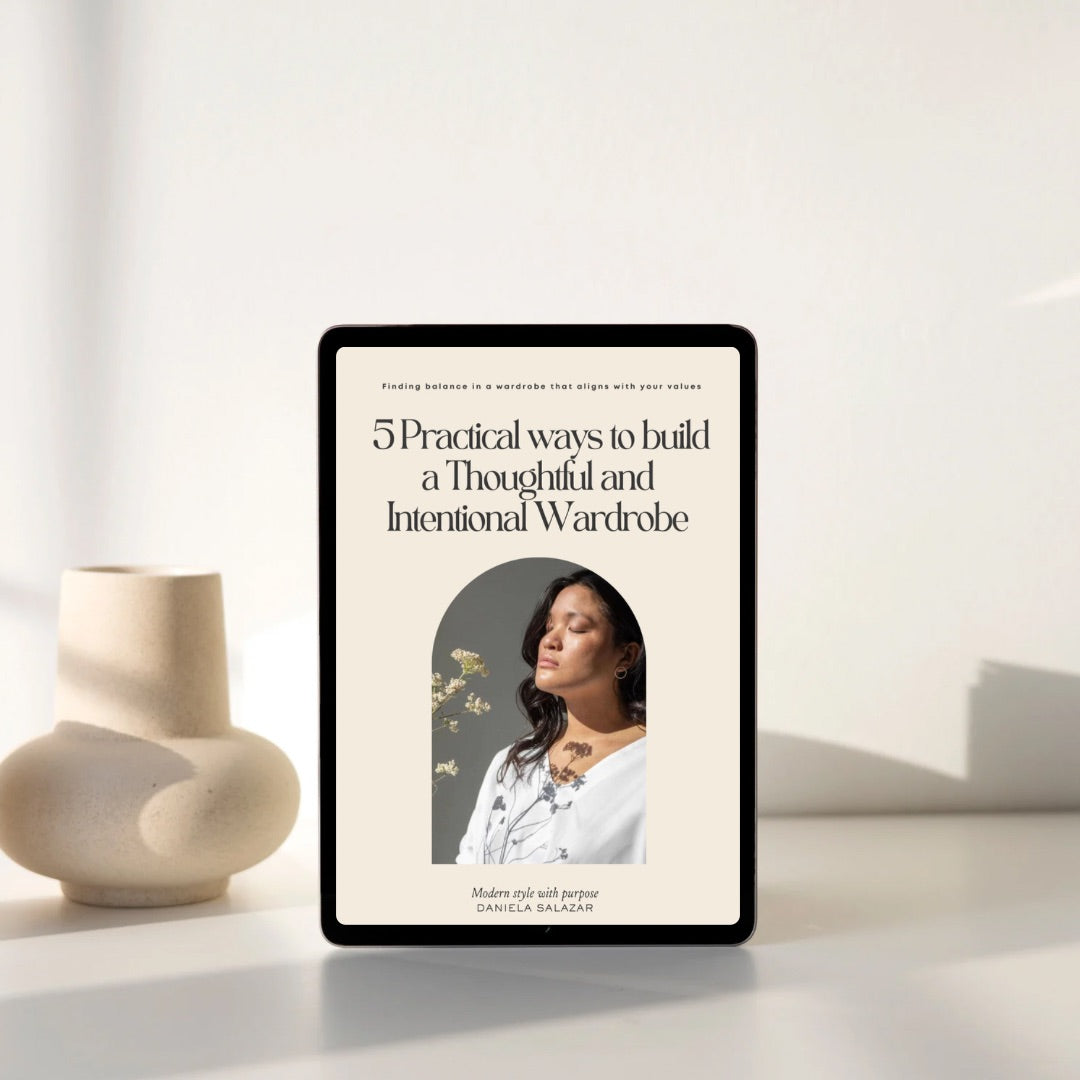 Building a thoughtful and intentional slow wardrobe takes time and effort, but it's worth it. By following the practical tips on this guide, you can create one that reflects your personal style, and find more balance in your life.
Details