Hi, I'm Daniela!
I'm the maker and founder of Daniela Salazar and I'm so happy to welcome you here.
I was born and raised in Venezuela, spending my years between one of its sunniest towns Maracaibo and my family's "hometown" island Margarita, also known as the pearl of the Caribbean. I also lived in Mexico, France and now Germany, which makes all these countries feel a bit like my second home.
After getting my degree with honours in Graphic design in Venezuela, I went to Paris to study Fashion design in one of its most prestigious fashion schools where I acquired several experiences in different areas and was able to learn from renowned names of the fashion scene.
With my graduation collection, I was chosen as the French winner of the H&M Design Award 2013.
After graduation, I worked as a fashion designer for Chloé, where my passion for draping and volume research became stronger.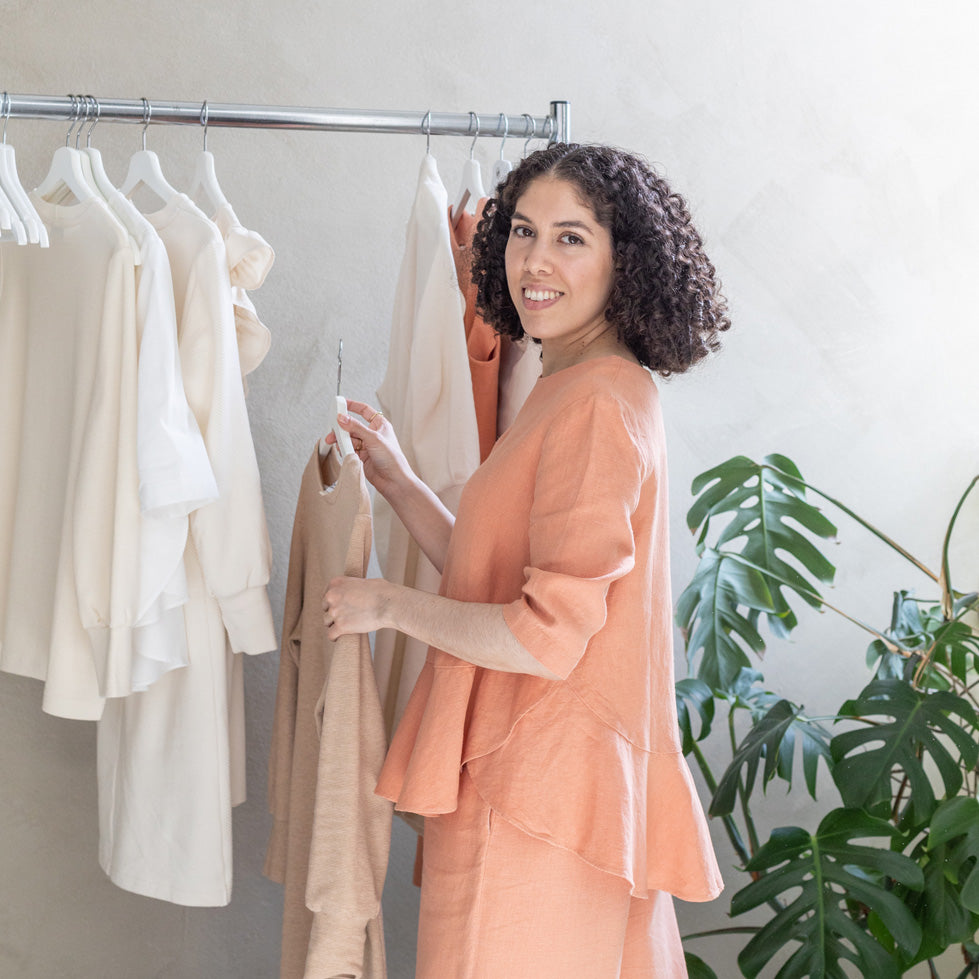 How it all started
Shortly after moving to Berlin, encouraged by my family and friends, I decided to implement my skills and started "Daniela Salazar" as an independent fashion label to create something more personal and to express my own style and vision.
I'm passionate about pattern draping and the architecture of a garment. I love minimal design and working with a focus on details, at the same time I want to capture a feel-good mood in my clothes, playing with my love for colours.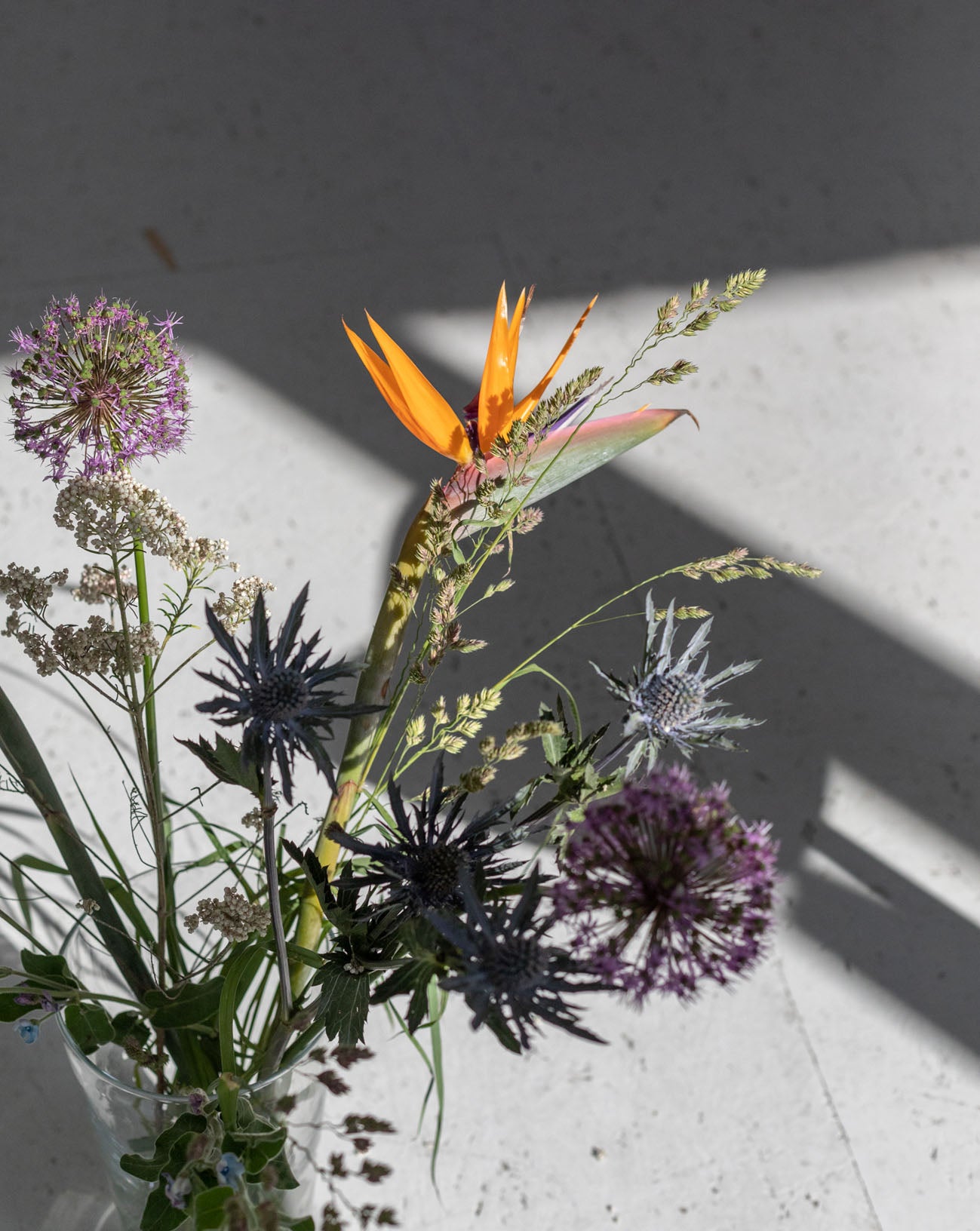 Things I love
I love to discover new places at the weekend and to enjoy the sun in the summer days.
I love to watch documentaries about astronomy, ancient cultures or nature.
I'm a cat person, collector of postcards, addicted to crisps, and a fan of chair design, interior design and architecture.
I enjoy to find colour combinations in everyday things, or just like Picasso, loving one colour for a whole season.
I love going for long walks around our neighbourhood.
Modern style with PURPOSE
Helping you on your slow life journey and a more thoughtful wardrobe.