PRODUCTION
With a commitment to sustainable and quality craftsmanship, I produce most of your pieces by myself in my home studio. Taking care of each of your orders, it's a process I love. From the design, pattern making, cutting and sewing, till the packaging and shipping.
/
When I need some help with the production, I rely on the wonderful team from Fashitects to support me with the cutting and sewing of my designs. Their production team is composed of highly-trained staff which makes them the ideal partner for the brand. They work with high-quality means of production, cooperating and providing solutions for my ideas. In addition, they are an established training company and achieve their social responsibility with the formation of young professionals.
"Made with love in Berlin" is my saying! Keeping it as local as possible is my aim.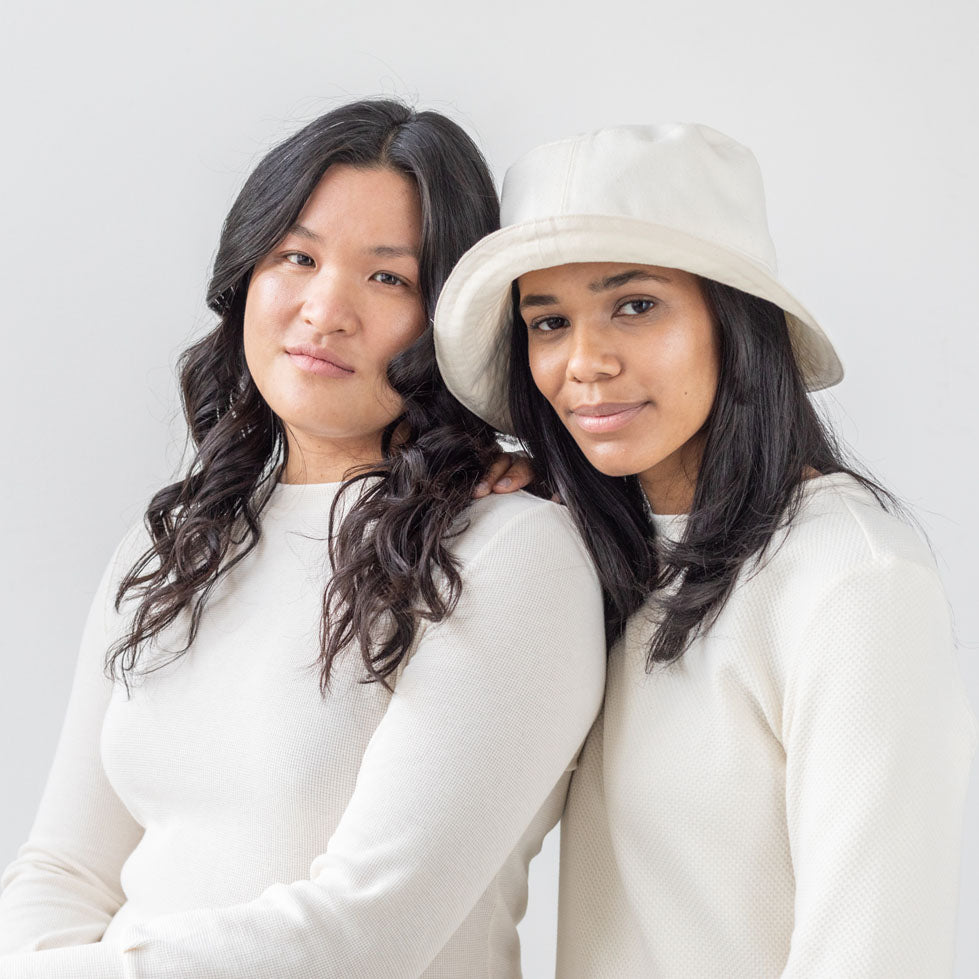 Made-to-order
For the collections, I have selected a made-to-order production – in that way each new product is manufactured once you place an order. With this kind of manufacture, I will only produce what you really want, at the same time it will let me avoid excess inventory and adopt a more sustainable practice focused on quality and not quantity. This process might take a little longer, but believe me, the wait will be worthwhile!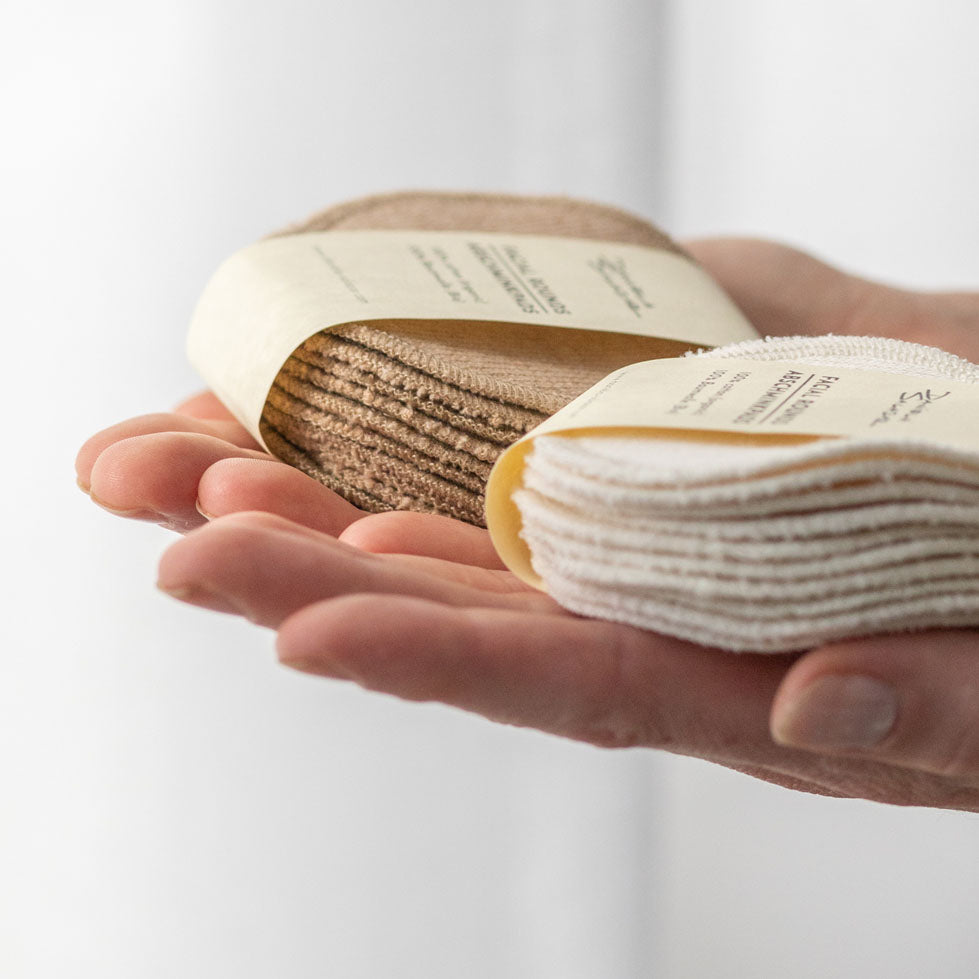 Zero waste
In addition, to reduce excess material, fabric remnants from the production are used for the manufacture of accessories, creating a zero waste design.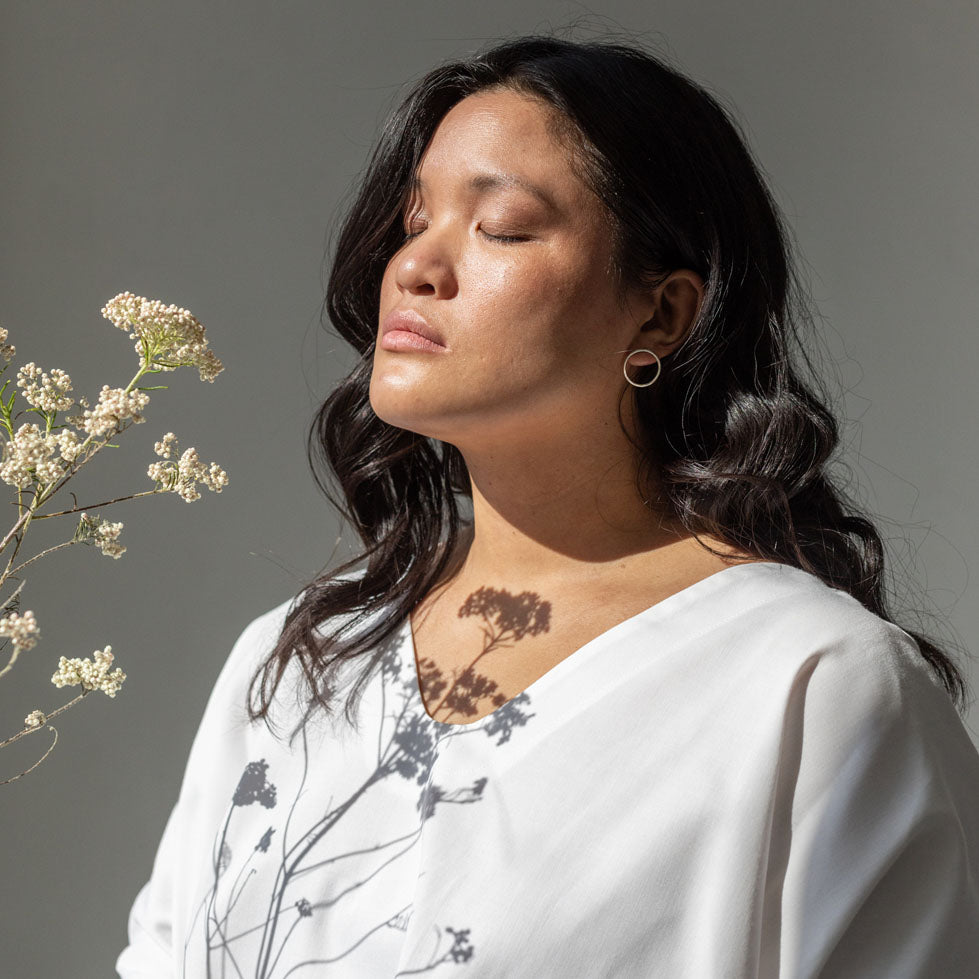 Vegan
Fashion without animal victims. The garments are completely vegan, i.e. no animal materials are used in their production.
Modern style with PURPOSE
Helping you on your slow life journey and a more thoughtful wardrobe.